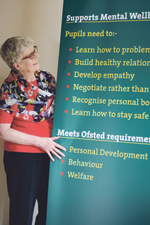 Are you concerned because your child doesn't seem ready to start school? If already at school does it appear that the other pupils are forging ahead leaving your child isolated?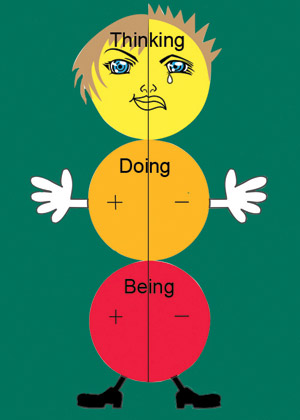 Was your child a premature baby or do they have an August birthday making you feel that they are already at a disadvantage?
I support both children and parents/caregivers who are in any of the above situations. I also support children who have experienced a slow start or interruption to their early development enabling each child to immediately begin flourishing.
Emotional literacy teaches us how to respond particularly when we experience negative emotions. That is, to look at our options and make decisions about our behaviour in order to achieve the best possible outcome for ourselves.
As a result we are able to thrive, achieve a good academic standard and enjoy excellent mental wellbeing.
For more information, please contact me on:
M +44 (0)7771 698075
mail@antheaharding.co.uk
www.antheaharding.co.uk