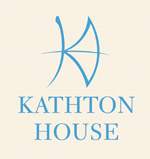 Kathton House Restaurant, first established 13 years ago and located in the stunning village of Sturry just outside of Canterbury, in Kent, has garnered an impeccable status as a true fine dining experience over its many years. And new owners, partners and husband and wife team Justin Grenham and Corina Andro-Grenham, who took over the restaurant in April this year, intend on not only maintaining this reputation but exceeding it, serving flavour sensations and fine dining to its patrons, along with exceptional customer focus and service.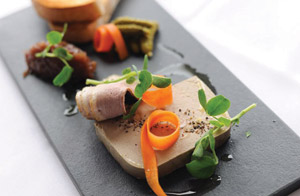 To achieve this, Justin has hired new Head Chef Niki Lupsa whose credentials will ensure the quality of Kathton House will excel expectations. Having over 10 years of fine dining experience working all over Europe in top Michelin Star and AA Rosette restaurants; and having even cooked for the Royal Family, it's safe to say the team at Kathton House know what makes incredible food.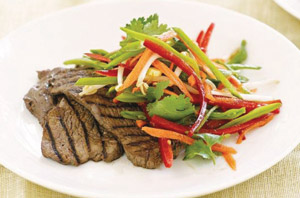 Using only the freshest of local ingredients, sourced specifically for their taste, Kathton House serves up wondrous foods complemented perfectly with wines and accompanying drinks. Catering to any dietary requirements, all of the food – from bread rolls to desserts – are hand-made and prepared fresh the day they're served ensuring the already high standards and reputation of Kathton House is maintained; so whether you book a table for lunch, dinner or a special date such as Christmas and New Year's Eve, the experience will be second to none.
And due to the incredible success and fast booking of this year's Christmas menu, Justin has already opened up bookings for Christmas 2019; so if you wish to discover the culinary delights served up by the talented team at Kathton House call today to book your table at one of Kent's best eateries.
T +44 (0)1227 719999
info@kathtonhouse.com
www.kathtonhouse.com