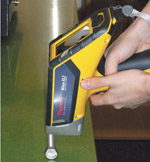 Based in East Grinstead in the UK, Precision Technology Supplies Ltd (PTS) is a company dedicated to the provision of stainless steel screws, nuts, bolts, washers and precision turned parts. The leading trader has more than 28 years of experience working within the industry and boasts the largest range of high quality metric and American threaded fasteners from stock.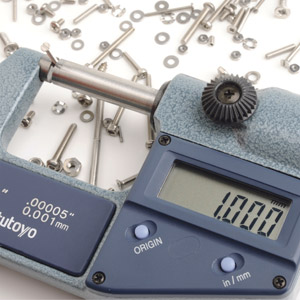 Because of its extensive offering and great deal of expertise in its chosen niche, PTS has become one of Europe's most significant suppliers of stainless steel industrial fastenings and precision turned parts. Its selection is incredibly far-reaching, and includes the following items: nuts, hexagons, shoulder screws, studs, self-drilling screws, retaining rings, drive bits, washers, machine screws, slotted grubscrews, knurled fasteners, woodscrews, screws for plastics, rivets, allied products, socket screws, security screws, pins, self-tapping screws, chipboard screws, pipe plugs and Bumax.
As well as its impressively vast selection of accessories, PTS can bring to the table almost three decades of experience in the management of an increasing number of customer production lines and, with its knowledge of Direct Line Feed operations, the team of professionals can competently provide solutions appropriate to unique client applications.
If you are looking to source a particular product or if you would like further information about what type of part would best suit your specific application then please don't hesitate to contact PTS. You can get in touch with a knowledgeable expert by telephone or email or you can visit: www.pts-uk.com to find out more.
T +44 (0)1342 305472
www.pts-uk.com