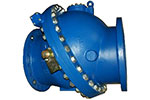 Industrial Solutions is proud to announce that GA Valves Sales Ltd has been selected as our Valve Company of the Month, for its expert design, manufacture and supply of high quality valves and components for the UK and export markets.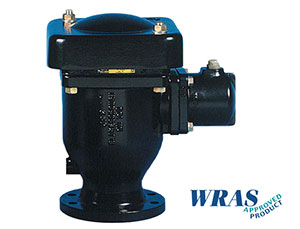 Established in 1989 by Bob Mills and Jon Baker, GA Valves is an undoubted leader in its field, offering products which are internationally recognised as industry standards. The company manufactures and distributes HiVent Air Release and Vacuum valves, and a wide selection of spare parts. In addition to this, GA Valves offers a comprehensive range of gate valves, from 50mm to 1,400mm, as well as offering Spur or Bevel Gearbox operation and Bypass functions ex-stock. It also provides check valves, free acting check valves, WRAS approved potable water air valves, sewage air valves, butterfly valves, and valve marker systems.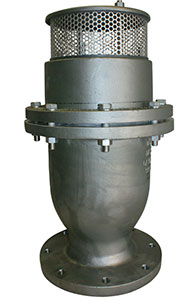 What's more, GA Valves offers a full range of Dorot automatic control valves for potable and raw water applications, meaning the company can help solve water control and distribution problems by using engineered solutions that are tailored to meet customers' requirements. Furthermore, thanks to its expertise, GA Valves can source valves outside of its own range for use in the water, power generation and general industrial markets.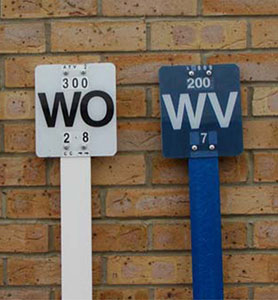 Indeed, GA Valves is dedicated to offering its clients the best service possible, using its outstanding knowledge and extensive stock to address every need. The company has always prided itself on its excellent service and rapid response to customer requests; products from stock are usually delivered within 24 hours and lead times for specially manufactured items are consistently short. Certainly, GA Valves understands the challenges and intricacies of the industries within which it works, and is highly adept at maintaining the high levels of precision, reliability and quality needed from its products.
"One of our key advantages is the extensive range of products we have in stock," explained Stephen Mulhall, Director. "This means we can offer short delivery times, which therefore reduces downtime and resultant costs for our customers. Whatever the problem, we can help them find the solution."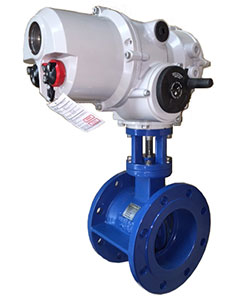 With a mission to constantly offer the highest quality service to its customers, GA Valves has recently expanded its product range. "We can now offer our own range of Soft Seated WRAS approved gate valves, ranging from 50mm to 300mm, with an aim to stock larger sizes in the near future."
GA Valves will be exhibiting at Utility Week Live at the NEC, Birmingham from 19–20 May 2020, so be sure to visit if you would like to find out more information. Alternatively, head to the website or get in touch using the contact details below.
T 01484 711983