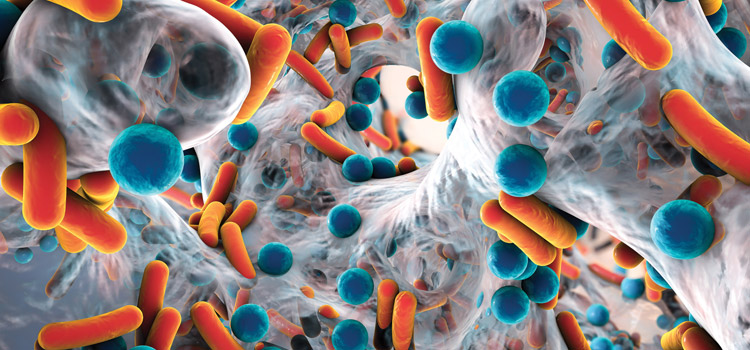 Industrial Solutions is pleased to announce Crowthorne Group as the recipient of our 'Validation and Service Provider of Choice 2018' Award. Specialising in clean air servicing and independent validation, Crowthorne Group's customers benefit from over three decades of experience in the industry.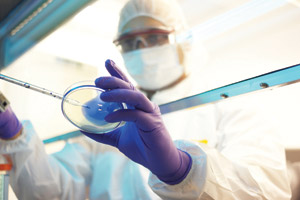 Established in 1986, Crowthorne Group specialise in the commissioning, servicing, validation documentation and repair of a wide range of facilities and equipment, including: clean room and containment facilities, operating theatres, fume cupboards and LEV systems, compressed air testing, microbiological sampling (Active), environmental monitoring, microbiological safety cabinets, clean air cabinets and isolators. The range of services offered over so many different facilities and types of equipment is a testimony to the wealth of experience held by Crowthorne Group in their industry.
Significantly, Crowthorne Group is not associated with any manufacturer, supplier of equipment or facilities or Construction Company. This ensures the customer is guaranteed a completely non-biased and impartial report on the facility or equipment being repaired, serviced or commissioned.
I spoke to Charis Hickey, Group Marketing Manager for Crowthorne Group, about the company's main clientele base, what their plans are for the future, and what separates the company from their competitors. "The core customer base," Charis explains, "is, though not limited to, that of laboratories in research and development, pharmaceutical and biotechnological development." The importance of impartiality is especially clear in this context, as the industries Crowthorne service need the utmost professional standards to ensure safety, precision and maximum productivity in their work.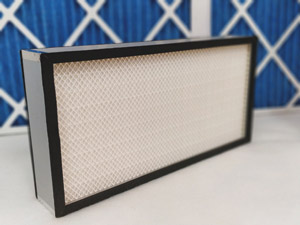 Ensuring the utmost standards of safety and productivity is at the heart of what makes Crowthorne Group stand out from the crowd. "The benefit to these customers from using Crowthorne Group for their clean air servicing, maintenance, validation and spare parts," Charis tells me, is that "they get dedicated clean air expertise and many years of experience from the team and a real desire to ensure a safe and productive environment in order to deliver viable and uncontaminated projects and products."
According to Charis, what makes the company truly unique is the fact that, "The team at Crowthorne Group, led by Kevin Beauchamp (MD), have many, many years of combined experience and expertise as well as a true desire to ensure the safety and integrity of our customers sites." Experience and extensive knowledge of the industry is something which simply cannot be bought, only hard fought for and won.
What is truly impressive, in addition, is the fact that Kevin is also on a number of the industry boards that serve to ensure compliance to industry legislation, so the company can always ensure that their customers meet and are compliant to the latest regulations. This is further enhanced by the dedicated team of engineers that are based throughout the UK and Ireland who are able to not only deal with scheduled servicing and validation, but also call-outs for emergencies, and the support team based at the head office in Fleet.
Further, in recent years, Crowthorne Group, a sister company of Biopharma Group, has made several acquisitions of a range of different companies, greatly increasing their capacity and flexibility to meet customer needs.
T +44 (0)1252 372333
enquiries@chts.co.uk
www.chts.co.uk