Maestro Music Management is a small organisation that arranges professional concerts and specialist music events, featuring performances from the founders, Kim and Robert Colvill, as well as other world-class musicians. Formed around eight years ago, it was initially set up as a means of advertising piano and chamber concerts that Robin and Kim were arranging on their favourite island, Lanzarote. Since then, they have organised several larger scale events using their vast musical experience, and they have more recently been joined by the renowned baritone singer, John Morgan, as Artistic Director.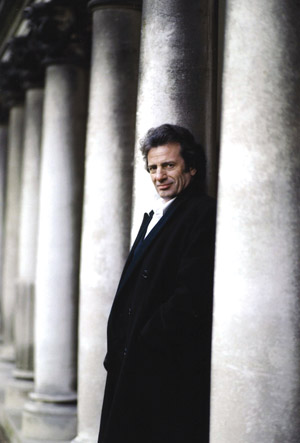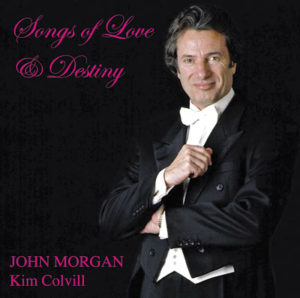 John Morgan has a long career history, having performed in spectacular places and worked with exceptional international artists and conductors. He had been singing professionally for over 25 years before his voice naturally matured into its prime, and he has now performed in over 50 operatic roles, showing off his 'big, strong, dark-timbred voice.' His international career began after his success as a European Finalist in the Luciano Pavarotti Voice Competition in Modena, and in the International Verdi Competition in Busetto.
John is now one of a handful of singers (who are still performing) who studied with the renowned Maestro Ettore Campogalliani. The Maestro tutored Morgan in the art of Belle Canto singing, and in the future he hopes to pass on Campogalliani's unique insight to other young singers in masterclasses. He performs concerts in the UK and abroad, including oratorio, concerts with orchestra, and solo and chamber recitals with piano, harp and strings. He also performs regularly at the Royal Opera House, Covent Garden, and has been Principal Artist with the English National Opera and the Welsh National Opera. After the success of his debut album, 'Baritone in Love,' Morgan has now released his second album, 'Songs of Love & Destiny,' which features live performances recorded during his two concerts at The Fairfield Halls, London.
With John Morgan as part of the team, Maestro Music Management now offers superb Gala Opera Concerts with his ensembles, Prima Voce (Artists of the Royal Opera House, Covent Garden) and London Gala Opera. Although they don't have an artist list, they can fix experienced, world-class musicians and singers on an ad hoc basis to perform fascinating and highly entertaining concert programmes.
T 01727 848123
maestromusic@ntlworld.com
www.johnmorganbaritone.co.uk
www.maestromusicmanagement.com