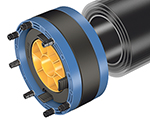 Service Sealing Solutions Ltd provide a number of different service solutions across the UK to both the public and private sectors. As the sole UK distributor for the sealing industry's top manufacturers; DOYMA, FRANK and HKD, Service Sealing Solutions Ltd offers the UK the most extensive range of products that are German manufactured and far outweigh that of any competitor.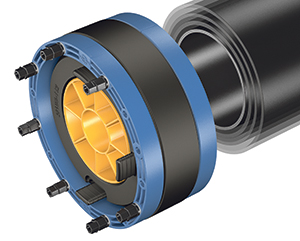 Service Sealing Solutions Ltd specialises in high-quality service duct sealing systems for utility services and watertight seals. The company's ever growing market range can benefit from its broad scope of innovative sealing solutions alongside receiving the highest level of expertise.
In 2018, DOYMA granted Service Sealing Solutions Ltd the exclusive rights to distribute their products in the UK. DOYMA provide the very best in German engineering and is used to seal penetration points in walls and floors to permanently prevent any infiltration of gases and water into the building. All DOYMA products are designed to solve all watertight duct sealing requirements and prevent against structural damage. Suitable mostly for builders of commercial properties, Service Sealing Solutions Ltd has supplied DOYMA products to some of the UK's largest projects such as HS2 and Kings Cross in London. DOYMA has recently released its new generation Curaflex Nova® gaskets which are the perfect solution for any professional tradesman instantly looking to solve sealing problems and can be adapted to multiple applications.
T 01952 510050
www.servicesealingsolutions.co.uk