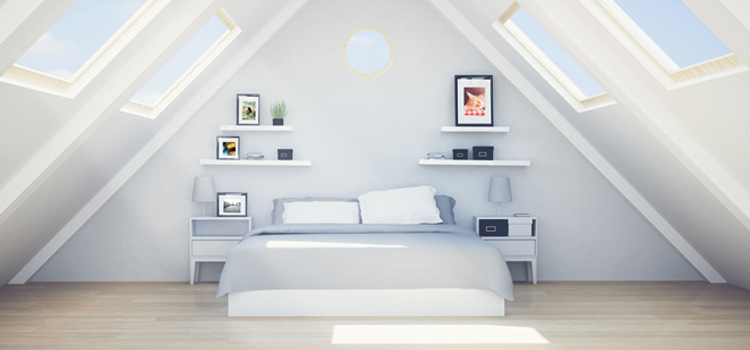 Here at Building Update, we are incredibly pleased to present High End Lofts with our Loft Conversions Specialists of Choice Award.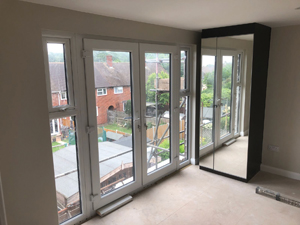 Loft Conversions have seen a huge boom in recent years.
With the housing market being as expensive as it is, many people are opting to 'go up' instead of move to a larger house.
People are realising that they can add huge amounts of equity to their property, spending 40 – 50k Including V.A.T. and adding 70-100k to the value of their house by creating a loft conversion.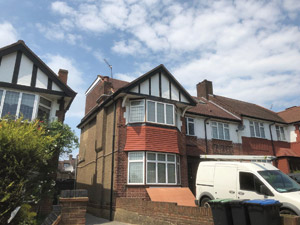 They can enjoy all the added space without having to get to know new neighbours, they can keep their children in their current schools and cause minimum upheaval to their lives.
High End Lofts Ltd. was founded by Tom Tierney and Chris Masters in 2017 with Tom being in the building trade for 20 years and building lofts for customers for the last 10 years. Tom is a staircase maker by trade, a skilled job requiring lots of accuracy, and fell into the loft trade almost by accident.
He fitted a staircase for a father of two who had been deserted by his builder, taking the payments and not returning to finish the job.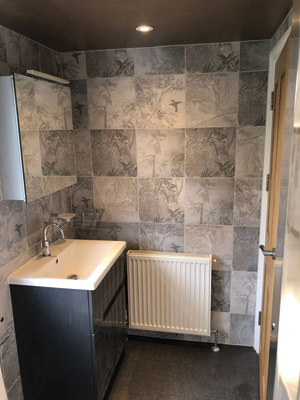 Tom stayed on and finished that job, rescuing the homeowner from his predicament, and word of mouth did the rest.
Now after ten years in the trade and having completed nearly 300 lofts he knows the loft building industry inside out.
We spoke to Chris who explained, "We founded our company on trust. We're well aware of the frustrations of dealing with builders and people want a builder they can rely on and who is honest to them from the start. It's well known that builders can be economical with the truth, shall we say, and we are determined to buck that trend. Customers trust us, because we tell the truth from the outset. We strive to be open and honest."
"Our services cover Loft Conversions and Extensions in the East and North London areas and we're perfectly happy to do some of the customers' smaller jobs along the way; if they need a porch built or a bathroom refitted, we can work that into the build."
"All in all, working with our customers to achieve their dreams has taught us how important it is to be dependable. It's something our customers value highly."
T +44 (0)203 011 1440
www.highendlofts.co.uk